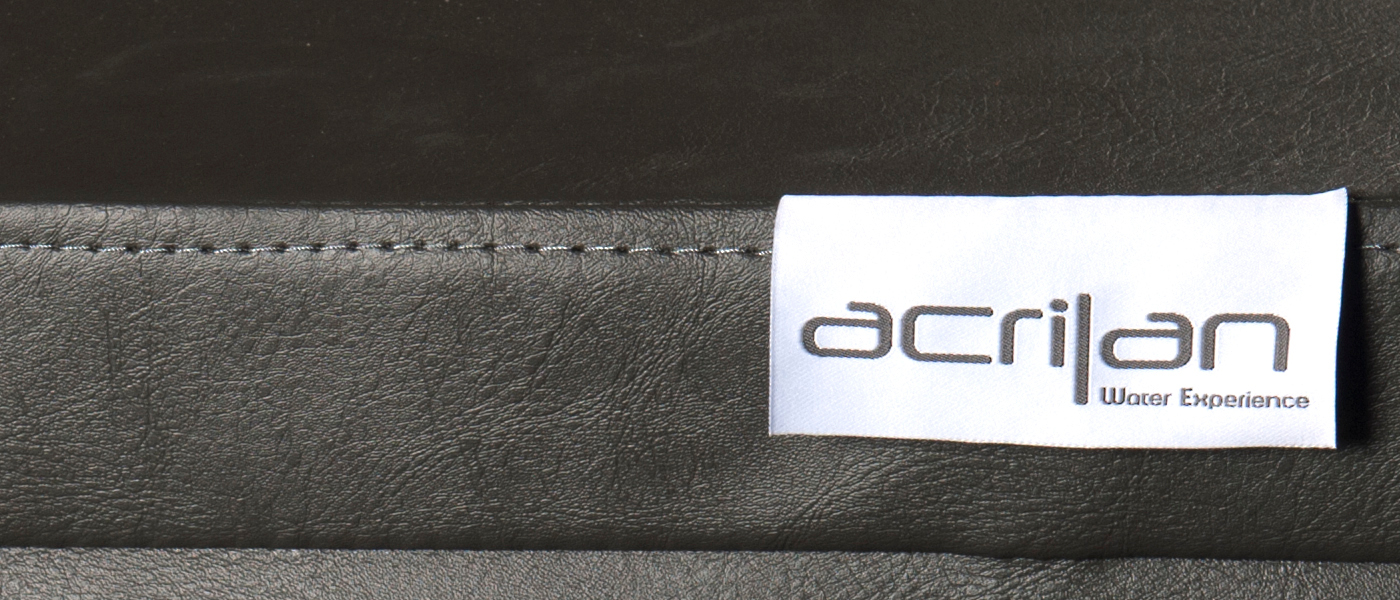 Thermal cover
Our spa covers are designed to ensure the best possible thermal insulation and protection of the spas from wear and tear.
They are made of expanded polystyrene covered with artificial leather resistant to ultraviolet radiation (UV), salts and chlorine.
The artificial leather also has antifungal, antibacterial and fire retardant properties. The covers can be folded for easy transport and storage,
and are fitted with handles and fastening straps. Available in white or grey.
Material:

interior: expanded polystyrene & exterior: artificial leather

Color:

Gray