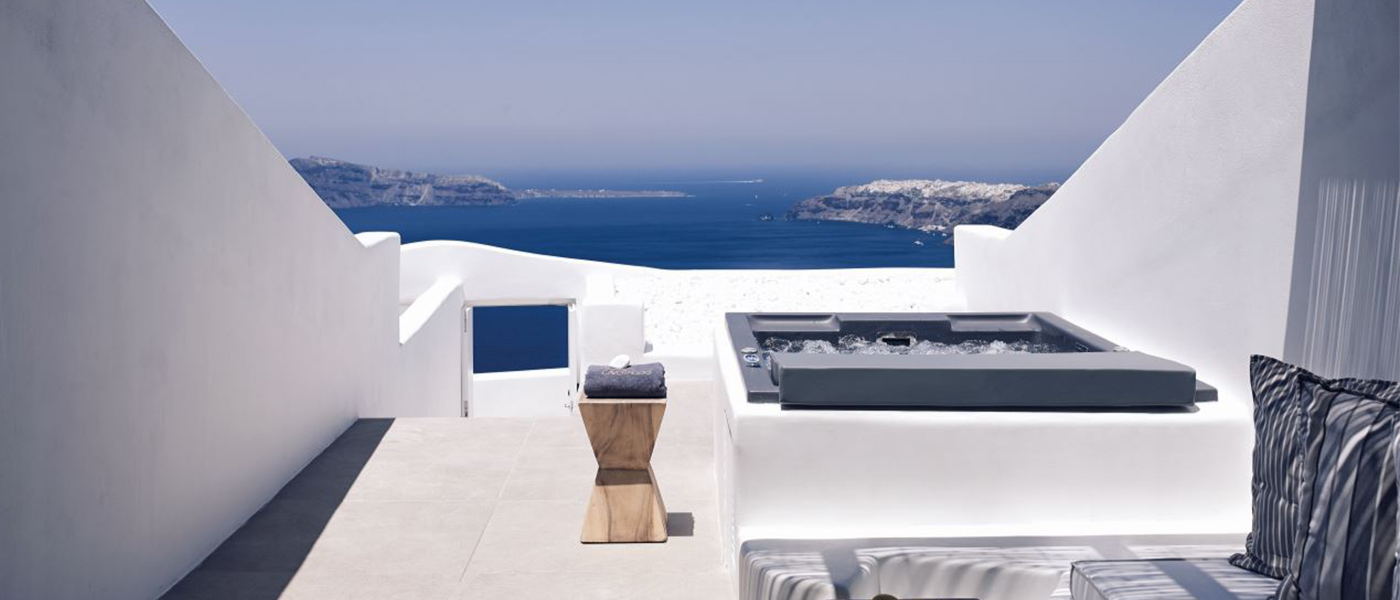 Acrilan / The Company
ACRILAN was the first Greek company to manufacture acrylic bathtubs back in 1982. The production was taking place entirely in our wholly-owned facilities (46,000 sq.m in total) located in Chalkidona, Thessaloniki– a fact that still marks the way it operates. Since the very beginning, ACRILAN, a pioneer in Greece, has been enjoying its customers' ever-growing esteem and rightfully, today it holds a leading position in the production and marketing of sanitary ware. Sharing a unique philosophy, ACRILAN stands out because of its products' design and the steady price-quality ratio it offers to its customers. In ACRILAN we dedicate all our expertise to transform water into a source of relaxation and wellbeing. ACRILAN uses cast acrylic to manufacture its products – a material characterized by its antibacterial properties, which meets all the requirements of the EU standards and possesses all necessary certifications.
SUPPORT
We support our customers, using our expertise and in-depth knowledge of materials to bring their ideas successfully into life.
HIGH-CLASS MATERIALS
Our cooperation with leading partners is the ultimate guarantee that the right raw materials and components are selected for each project.
ADAPTABILITY
We create custom-made products to suit customer needs with minimum cost and without compromising quality. ACRILAN constantly updates its range of products according to market trends, making sure that our customers receive a quality product that exceeds their expectations.
AFTER-SALES SERVICES
We provide after-sales support to our customers, offering our know-how to preserve the high quality of our products. In ACRILAN we strongly believe that we have a responsibility to everyone who uses our products and we must meet their expectations over time. Our most important asset is our staff's creativity and dedication to their work. Proud of our qualified personnel, we are always at the forefront of customer service. ACRILAN's people share the company's vision and carry out its mission, working systematically to implement the ambitious goals we have set. The right people at the right positions guarantee the provision of excellent service for our partners.