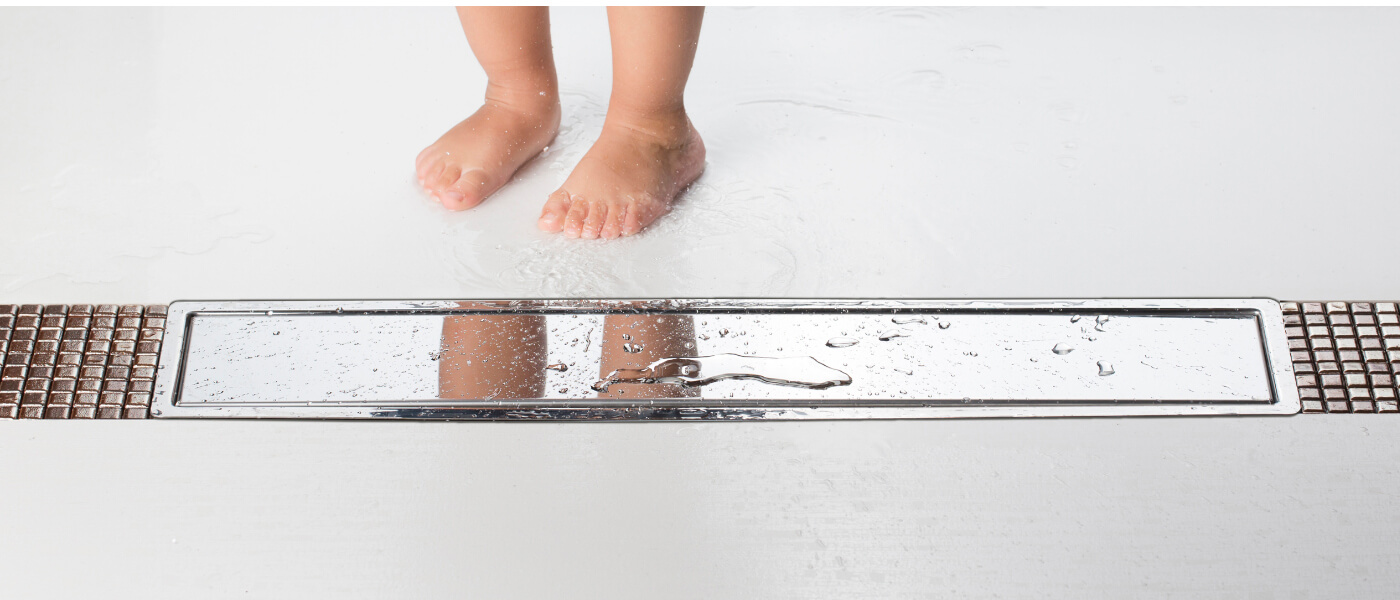 Stainless steel drains
All products are made of AISI 304 stainless steel, which makes them highly resistant to corrosion and wear and tear. They are easy to maintain and have an excellent hygiene performance. All these
features allow to extend the warranty period to 20 years.
ACRILAN SA is the sole representative of FERPLAST SRL for Greece and Cyprus.